State Nonprofit Disclosure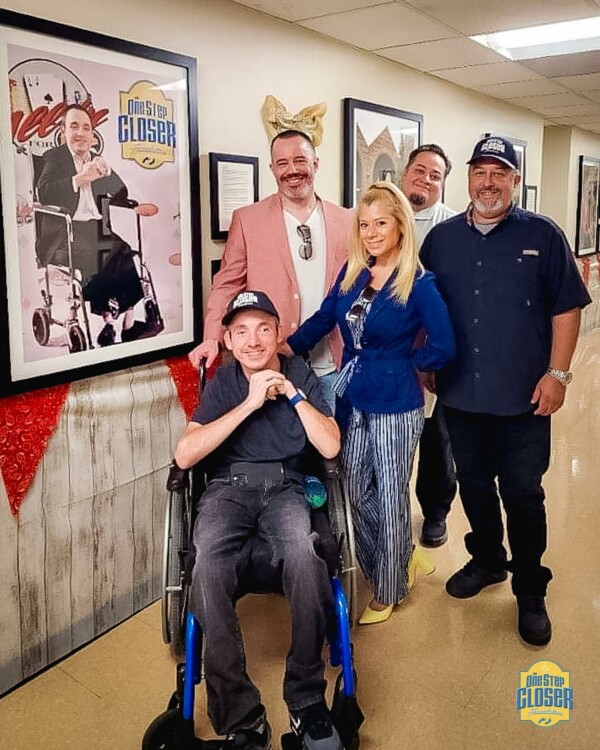 State Nonprofit Disclosure
Certain states require written disclosures for nonprofit organizations soliciting contributions. Individual state disclosures are below.
Florida: A COPY OF THE OFFICIAL REGISTRATION AND FINANCIAL INFORMATION MAY BE OBTAINED FROM THE DIVISION OF CONSUMER SERVICES BY CALLING TOLL-FREE, WITHIN THE STATE, 1-800-435-7352 (800-HELP-FLA), OR VISITING www.FloridaConsumerHelp.com. REGISTRATION DOES NOT IMPLY ENDORSEMENT, APPROVAL, OR RECOMMENDATION BY THE STATE. Florida Registration #CH68747
Nevada: Contributions may be tax deductible pursuant to the provisions of sec. 170(c) of the Internal Revenue Code of 1986, 26 U.S.C. ¤170(c).
New York: Upon request, from the Attorney General's Charities Bureau, 28 Liberty Street, New York, NY 10005, 1-212-416-8686 or www.charitiesnys.com.
REGISTRATION WITH A STATE AGENCY DOES NOT CONSTITUTE OR IMPLY ENDORSEMENT, APPROVAL OR RECOMMENDATION BY THAT STATE.
More information about charity state disclosure requirements and nonprofit fundraising registrations.