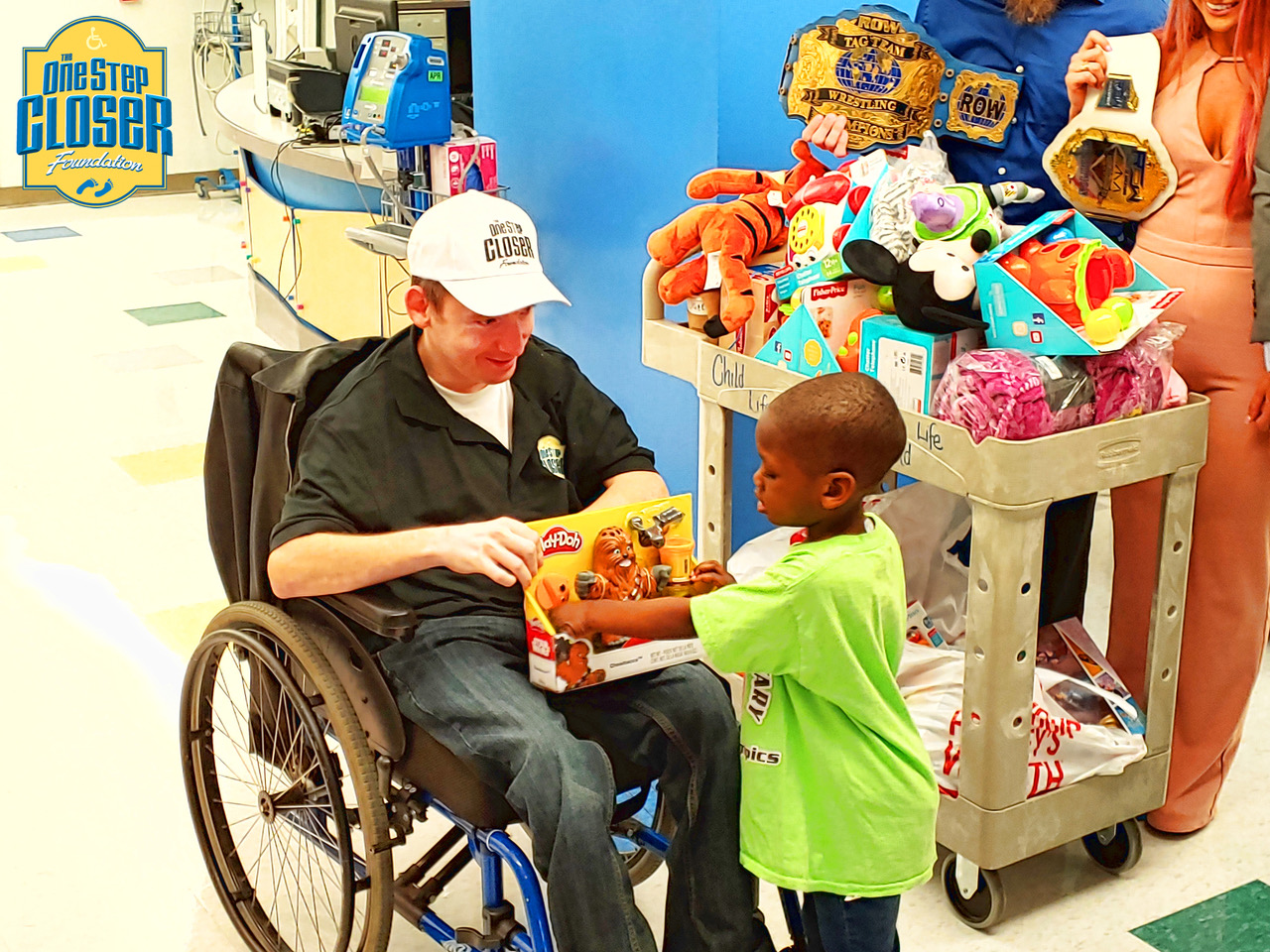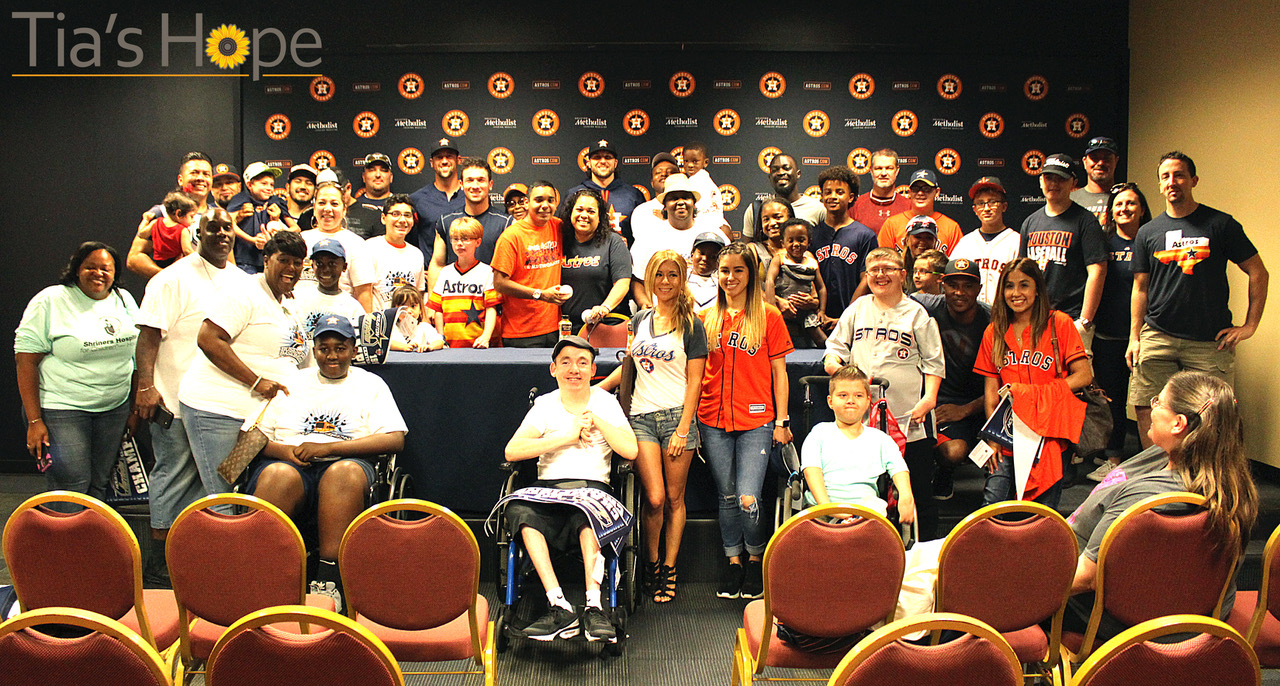 The One Step Closer Foundation
(1SCF) is a non-profit, charitable organization whose main goal is to improve the lives of those who suffer from cerebral palsy along with various disabilities.
The 1SCF, through multiple fundraising efforts, supports existing groups, individuals, and research for those already coping with cerebral palsy (CP) and other disabilities. The 1SCF strives to promote awareness and understanding of the disease through educational programs, support groups and access to previously unknown research. The 1SCF will also direct funds to researchers seeking for medical advancements in treating and diagnosing CP.
The 1SCF will accomplish its mission by focusing on three principle areas:
To help promote a national awareness, recognition and acceptance of persons with cerebral palsy
To support research to find ways to alleviate, as much as possible, the effects and burdens brought on by CP with the ultimate goal of finding a cure for the disease. We have several programs within the organization based on the particular need of the group or individual.
To financially assist those who have or are taking care of individuals that have been medically diagnosed with Cerebral Palsy, and are financially unable to handle all of the considerable costs associated with this disease. On a case by case basis, 1SCF will offer financial support to those in need of medical equipment, therapy, rehabilitation and or other costs related to CP.