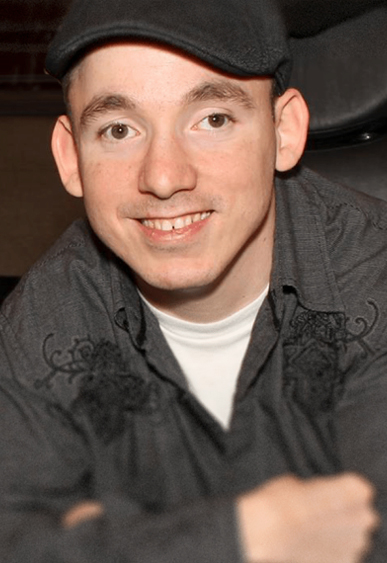 Jacob Zalewski
Founder/President & CEO
Born February 13, 1983, three months premature Jacob Zalewski was given a 3% chance of survival due to various complications at birth. He was diagnosed with Cerebral Palsy at the age of three, but the onset came at birth.
"I have always said that if I was ever in a position to do some good in this wonderful world, I would do so without hesitating. I think we were all put here for a reason and that absolutely everything happens for a reason. I am so very passionate about this foundation. I see the potential it has, not just for this year but for the future as well. If all goes well, God willing, sooner rather then later Cerebral Palsy will be a thing of the past."
Mr. Zalewski has never considered himself handicapped by this debilitating disease. Rather he has considered it a blessing, looking at it as something God has entrusted him to use positively to inspire others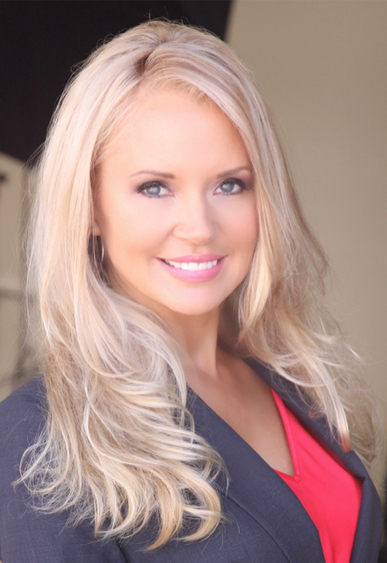 Stacy Fuson Paul
Director Of Special Initiatives
Stacy Fuson Paul is a model, actress, entrepreneur, and philanthropist. She appeared in movies and television shows like Modern Family, Entourage, Iron Man 2, and Shallow Hal. Her modeling resume is even more impressive including four magazine covers, over twenty different publications such as Maxim, Shape, Cosmopolitan, Men's Fitness, and successfully noted as the St. Pauli Girl. Stacy started her first business at the age of 28, a successful vitamin company, Vitamins by Stacy. During that time, Stacy went back to school and received her bachelor's degree in Management and Organizational Leadership from Azusa Pacific University. Stacy has been a part of the One Step Closer Foundation family since the beginning. Stacy met Jacob in 2007 when she was playing poker on Sam Simons Celebrity TV Show. She was instantly drawn to Jacob for his incredible heart of wanting to help others and his positive attitude towards life. Jacob had a profound effect on Stacy and she was eager to help Jacob and The One Step Closer Foundation find a cure for Cerebral Palsy. In fact, Stacy was so inspired by Jacob that in 2017 she started the "Stacy Fuson Foundation", a nonprofit organization offering financial support to people with disabilities. Stacy currently lives in Phoenix, AZ with her husband and 3 daughters, and is currently working on getting her master's degree in Health Psychology and running her charitable foundation.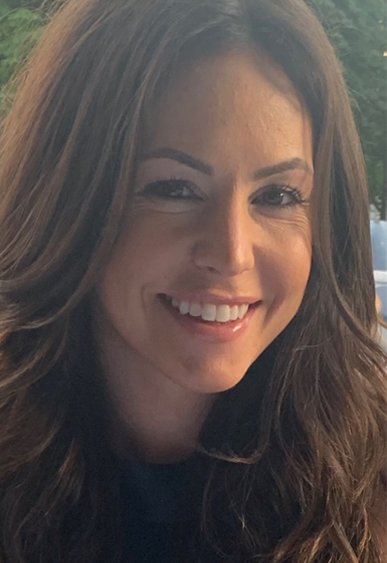 Jacquline Roberts
Director Of Doner Relations
Jacqueline began her career as a Casino Marketing Executive in 2007 at the Bellagio Resort Casino and she is currently the Vice President of Player Development in Casino Marketing. 
Jacqueline, a Las Vegas native, graduated from the University of Kansas with a degree in Mass Communications. 
Jacqueline met Jacob in 2006 at the World Series of Poker while home on summer break from college.  As Jacob started to develop the One Step Closer Foundation, he inspired Jacqueline to get involved. She became enthusiastic, she embraced his passion and his drive to help improve the advancements and treatments that can tremendously assist a person with Cerebral Palsy & various disabilities. She felt she could help make a difference by tapping into her casino connections and help raise funds for his foundation. Jacob asked Jacqueline to sit on the board of OSCF and she has been an active member for 14 years. Jacqueline believes it's important to promote awareness and expand research studies in order to make a difference to those who are suffering from Cerebral Palsy. Needless to say, her favorite event is 'All in for CP' which usually takes place in Las Vegas. 
Jacqueline is an avid golfer, Kansas Jayhawk and Golden Knights fan who enjoys family time with her husband and their two young sons, Preston and Lincoln.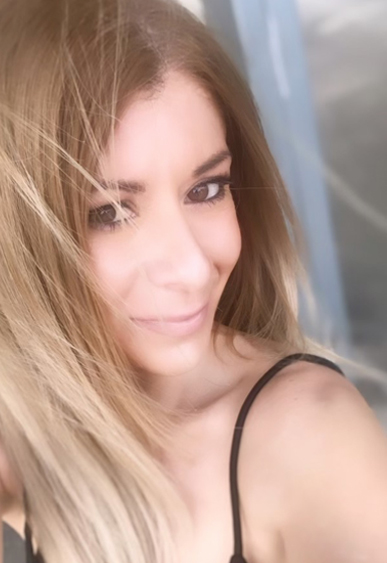 Alyssa Ramirez
Events Coordinator
Graduated from the University of Houston in 2008 with a degree in Media Production/ Communications.
She met Jacob through a professor who taught at The University.  When she heard about the foundation and the impact it was making on those most vulnerable, she was more than happy to volunteer to help further the orgs mission. 
Although Alyssa currently work in the corporate world in cash management services, she considers it a privilege to assist in anyway that she can. As the Event Coordinator since 2016, She's  been witness to the dedication and heart that Jacob Zalewski has for this foundation.  Jacob's passion and goal to ease the lives of those who suffer from cerebral palsy drives him to work around the clock organizing, planning, and spreading awareness about the difficulties of Cerebral palsy and those living with disabilities.
Her favorite thing about being part of the organization is being able to see first hand the joy that the foundation brings to the families and how grateful they are for events, programs, and impacts that are offered to them because of the supporters and donations made to the One Step Closer Foundation.  'I am encouraged that the foundation will continue to grow and aid many more suffering families and one day find a cure for Cerebral Palsy'.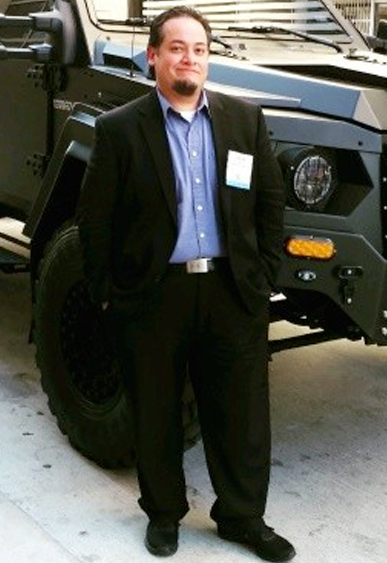 Jason Diaz
Executive Director
In 2010, Jason Diaz started his journey with 1SCF as a volunteer, meeting Jacob and becoming the foundations official Photographer. After documenting multiple events at Shriner's and Texas Children's Hospitals he became more aware of how many children were in need and how the foundation touched their lives, he told himself had to get more involved. Jason and Jacob became close friends and decided to unite both of their personal connections and professional skills to grow the organization to where it is today. Studying Computer Science and Phycology at The University of Houston, Jason Diaz began his career as a Systems Engineer with multiple Fortune 500 companies; ultimately becoming directly involved in the tech industry. He acquired many leadership and operational skills that are valuable today. In addition to his passion for growing the foundation and supporting its causes; Mr. Diaz regularly uses motivational and inspirational techniques to work directly with each person that we help on a day-to-day basis. His passion and dedication to furthering the goals of the foundation is paramount.